Living God's love by inspiring health, wholeness and hope.
In addition to the work that our local hospitals do every day, philanthropy can support the Adventist Health programs that focus on our mission.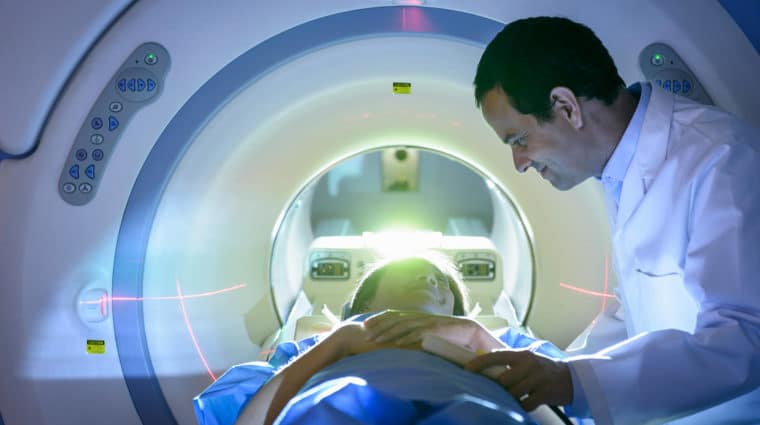 Empowering Impact
Area of Greatest Need
The biggest and most exciting opportunities do not always happen according to schedule. Gifts to our Area of Greatest Need fund provide Adventist Health leaders with the flexibility to allocate resources where and when they are needed most.
When you give to Adventist Health's Area of Greatest Need fund, your unrestricted gift is instrumental in helping us provide the high-quality care that our patients have come to expect while allowing us to react quickly to the changing needs of health care.
Extending our Mission
Global Mission Fund
The Adventist Health Global Mission team has partnered with the Adventist Development and Relief Agency (ADRA) to live our mission to create a better world. ADRA is focused on nurturing physical, mental and spiritual well-being to:
Inspire sustainable, transformational change.
Support community-led development.
Provide opportunities for better health and access to healthcare for medically under-resourced communities.
Your contributions extend the reach of Adventist Health from our local communities throughout the world.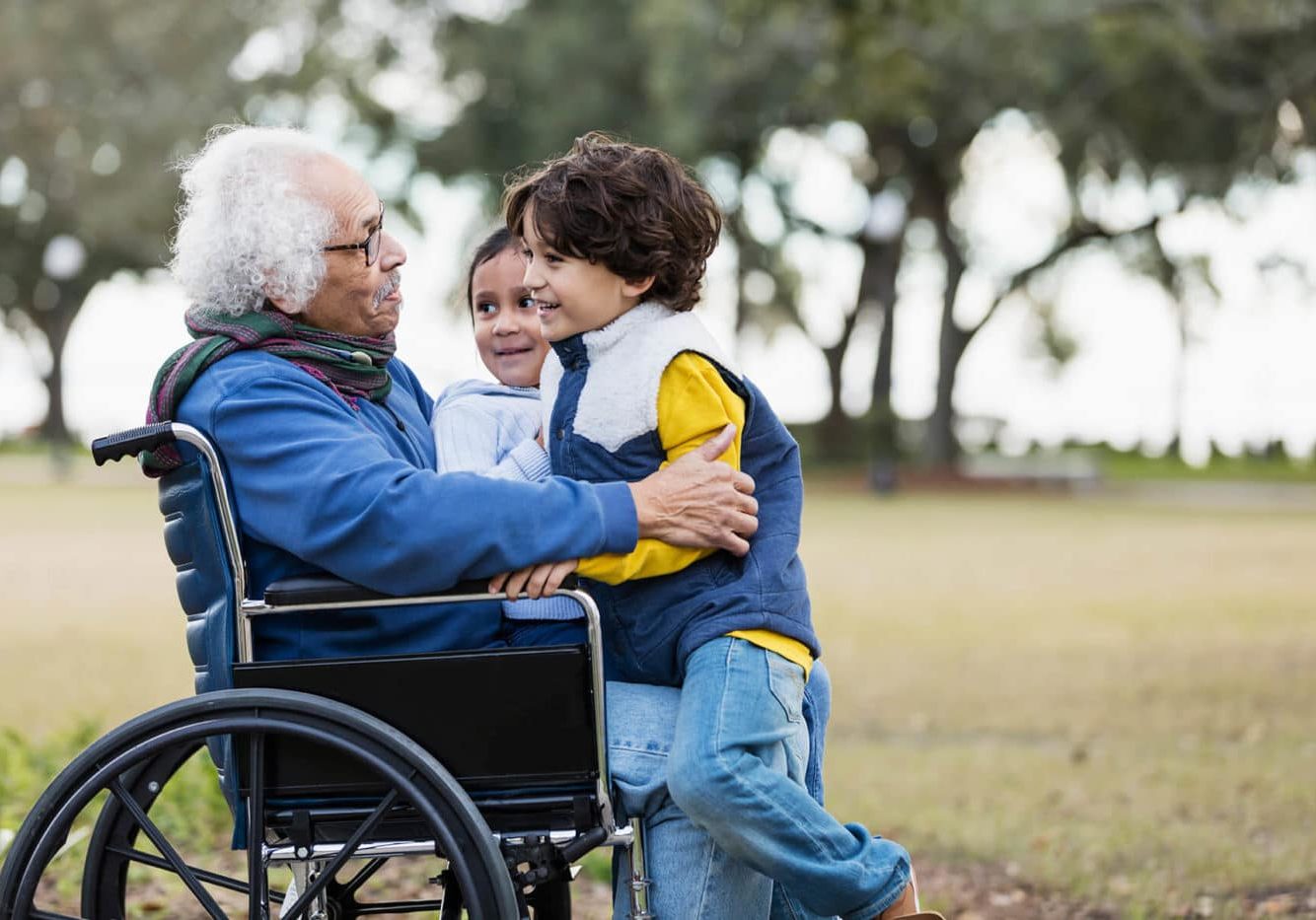 Compassionate End of Life Care
Hospice Care
Hospice care is one of the most loving services Adventist Health provides our patients and community. Patients are able to die with dignity, at home, surrounded with loving care.
The Hospice Patient Support Fund provides local hospice patients with compassionate end-of-life care. It also supports them and their families by helping cover expenses that are not typically covered by insurance, like transportation, in-home care, medications, utilities and more - at a time when they need it most.
Your philanthropic gift to Adventist Health can make an astounding impact in the lives of patients, team members, and the communities we serve. Join us today and be a part of our work inspiring health, wholeness and hope with a donation today.